Groups : Build a winning team culture
A winning team culture naturally develops leadership. 
I will teach you to set a team culture customised to your small groups, communities, organisations or businesses. There are no expensive personality tests nor awkward programs to artificially bond people. My methods are common sense approaches that are easily replicable once you learn them.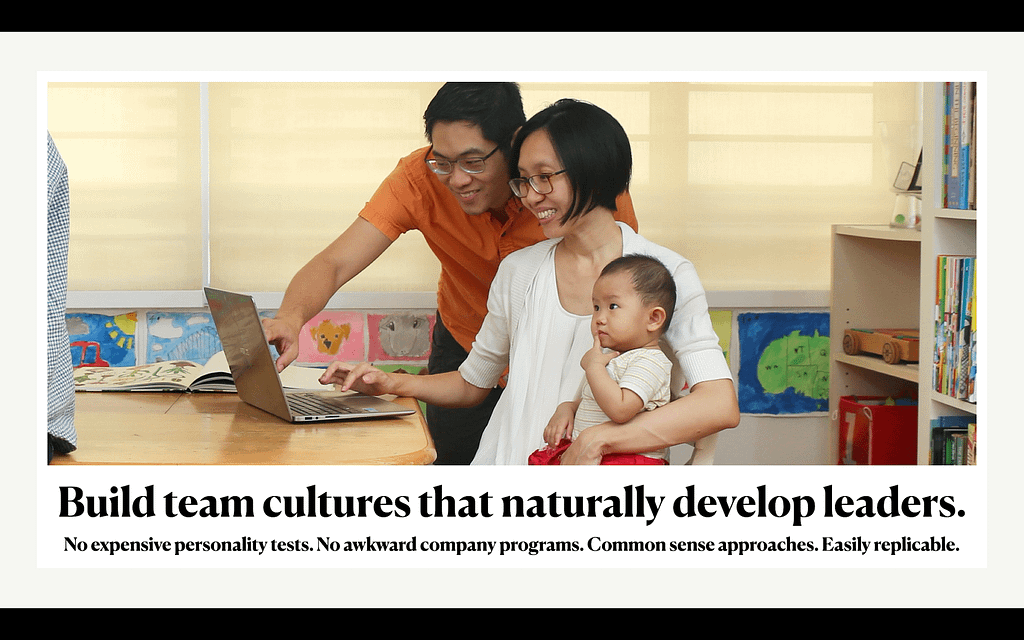 Individual : Design your own learning pathway.
I will teach you how to create a personalised education to actualise yourself. My method is clear, easy to understand, scalable to the individual, whether adult, teen or child.
Because I am interested in your success, I will be mentoring you personally and celebrating milestones together!
Testimonials from educators and homeschoolers
What you want to know upfront